Posted
August 17, 2017 by admin
in
FNUTL Top Ten Games of the Week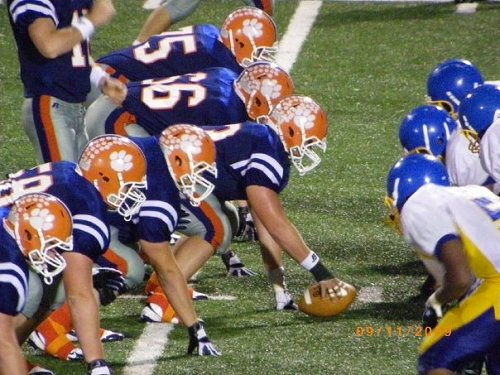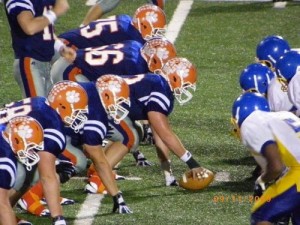 Welcome to another season of Friday Night Under the Lights!
This Week's FNUTL Top Ten Games of the week.
Week of 8-18-2017
Welcome to Week 1! We are on the way to sixteen weeks of Friday Night football, culminating with the
MAIS and MHSAA championships.
This is the first weeks Top Ten Games of the Week.
1 South Panola at Clinton (Thursday night)
2 Meridian at Tupelo
3 Brandon at Madison Central
4 Germantown at Northwest Rankin
5 Starkville at Noxubee County
6 Hattiesburg at Petal
7 St. Stanislaus at Biloxi
8 Columbus at West Point
9 Laurel at Callaway
10 Mendenhall at Florence
admin