Posted
December 3, 2016 by Jake Wimberly
in 6A
Boswell Reflects on 2016 run and Clinton's 6A Championship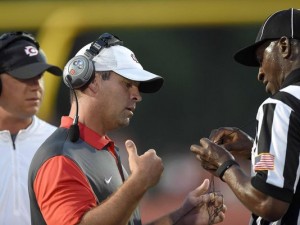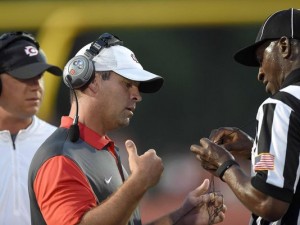 Clinton defeated Pearl 49-35 Friday night behind quarterback Cam Akers seven total touchdowns at Davis Wade Stadium in Starkville MS, finishing a run that saw Clinton in the lime light each and every week. The Arrow's finished 14-1 on the season – capping their first state championship in program history.
Chris Ebelhar caught up with Clinton head football coach Judd Boswell to get his reaction to their championship and season and you can hear that below.
For more high school football championship coverage stay tuned to fnutl.com or follow us on Twitter @fnutl.
You can also hear Saturday's games on http://www.ez877fm.com/Home/Listen_Live