Posted
September 8, 2017 by admin
in
Will the Thrill's Power Rankings – 6A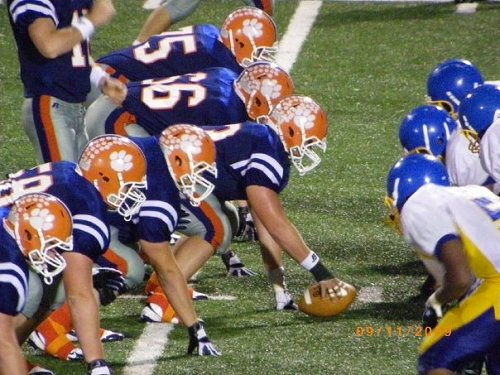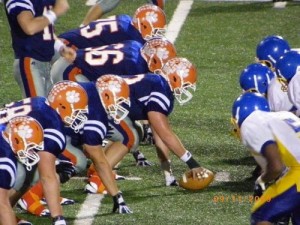 Will the Thrill's Power Rankings – 6A
Welcome to our all-new Will the Thrill Power Rankings for all of the MSHAA. The rankings are based upon strength of schedule, offensive strength, and defensive ability. The rankings are bought to you as food for thought and are non-binding.
Week 5 – Division 6A
This week, Madison Central moved down to No. 5 after the loss to No. 1 Pearl, 14-7. This week Pearl takes on No. 19 Petal for the official start of division play. Hancock stays at no. 2, followed by Tupelo and Hernando. The Provine Rams, on the heels of a 4-0 start, debut at No. 7.
Sweet 16

TEAMS(REGION)          W L  PP1 PP2 PP3 PTS   AVG.  RANK
PEARL(3-6A)	       4 0  42	11  56	109  27.250    1
HANCOCK(4-6A)	       3 0  27	 5  42	 74  24.667    2
TUPELO(1-6A)	       4 0  36	 5  56	 97  24.250    3
HERNANDO(1-6A)	       1 0   9	 1  14	 24  24.000    4
MADISON CENTRAL(2-6A)  3 1  44	 9  42	 95  23.750    5
STARKVILLE(2-6A)       4 1  49	12  56	117  23.400    6
PROVINE(2-6A)	       4 0  32	 5  56	 93  23.250    7
HORN LAKE(1-6A)	       3 0  21	 6  42	 69  23.000    8
NORTHWEST RANKIN(2-6A) 3 1  40	 9  42	 91  22.750    9
OXFORD(1-6A)	       4 1  45	 9  56	110  22.000   10
SOUTH PANOLA(1-6A)     3 1  40	 5  42	 87  21.750   11
OAK GROVE(3-6A)	       3 1  34	 8  42	 84  21.000   12
WARREN CENTRAL(2-6A)   2 1  27	 4  28	 59  19.667   13
BRANDON(3-6A)	       2 3  55	15  28	 98  19.600   14
TERRY(3-6A)	       4 1  33	 8  56	 97  19.400   15
DESOTO CENTRAL(1-6A)   2 1  25	 5  28	 58  19.333   16


admin