Posted
September 8, 2017 by admin
in
Will the Thrill's Power Rankings – 6A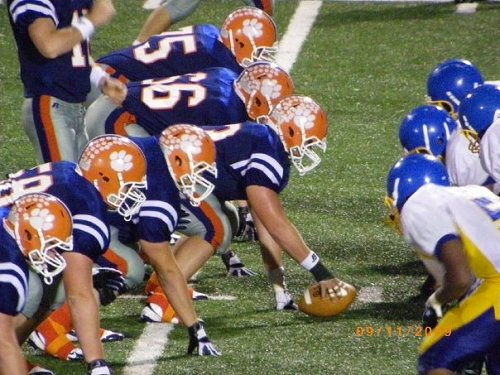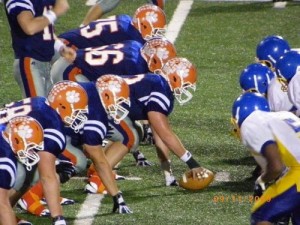 Will the Thrill's Power Rankings – 6A
Welcome to our all-new Will the Thrill Power Rankings for all of the MSHAA. The rankings are based upon strength of schedule, offensive strength, and defensive ability. The rankings are bought to you as food for thought and are non-binding.
Week 11 – Division 6A
Pearl shows no sign of stopping. #1 since week 1, they continue their march to the championship. Tupelo and Starkville are both knocking at the door at #2 and #3, with Gulfport riding a 4 game winning streak and #4.
Sweet 16

			        PP1   PP2    PP3		CLASS
	                        UP    OPPO.  OWN  POWER	        6A
SCHOOL(REGION/DISTRICT)	W L	FRONT WINS  WINS  PTS	AVG.	RANKINGS
PEARL(3-6A)	        9 0	 97    43    126  266	29.556	 1
TUPELO(1-6A)	        9 0	 91    36    126   253	28.111	 2
STARKVILLE(2-6A)	9 1	104    48    126   278	27.800	 3
GULFPORT(4-6A)	        6 2	 86    34     84   204	25.500	 4
NORTHWEST RANKIN(2-6A)	7 2	 95    48     98   241	26.778	 5
HANCOCK(4-6A)	        7 1	 82    31     98   211	26.375	 6
HORN LAKE(1-6A) 	7 1	 76    37     98   211	26.375	 7
MADISON CENTRAL(2-6A)	7 2	 99    45     84   228	25.333	 8
SOUTH PANOLA(1-6A)	6 3	 95    45     84   224	24.889	 9
OXFORD(1-6A)	        7 3	100    50     98   248	24.800	10
BRANDON(3-6A)	        6 4	110    54     84   248	24.800	11
WARREN CENTRAL(2-6A)	5 3	 82    37     70   189	23.625	12
PETAL(3-6A)	        4 4	 86    43     56   185	23.125	13
TERRY(3-6A)	        7 3	 88    41     98   227	22.700	14
OAK GROVE(3-6A)	        5 4	 89    43     70   202	22.444	15
SAINT MARTIN(4-6A)	5 3	 76    33     70   179	22.375	16