The FNUTL Friday Night Matchups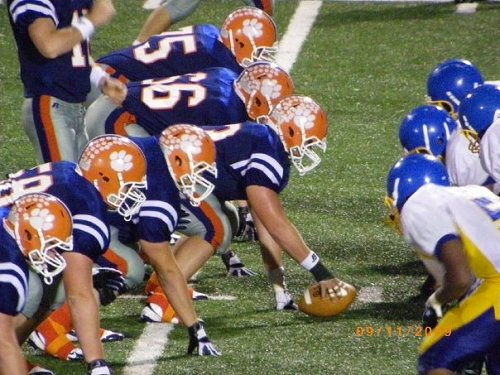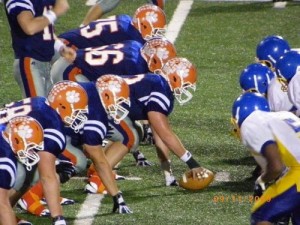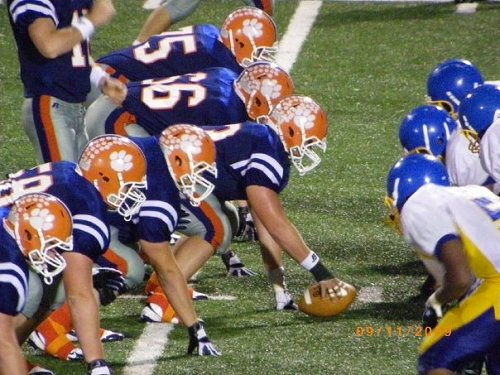 Welcome to another season of Friday Night Under the Lights!
This Week's FNUTL Friday Night Matchups.
Week of 10-22-2021
Here are this week's Matchups!
1. Baldwyn (7-1) vs Belmont (5-2) – A 2-0 game separates Baldwyn from perfection. A win determines a playoff position for either team.
2. Itawamba AHS (7-1) vs Caledonia (7-1) – Winner practically wraps up 4A Region 1. Itawamba gets this game at home.
3. Poplarville (7-1) vs Columbia (7-1) – The Wildcats have their best record in years. Can they go on the road and take it from the Yellowjackets?
4. D'Iberville (7-1) vs Gulfport (7-2) – A Harrison County matchup in a very crowded 6A Region 4. D'Iberville gets the home field in a do-or-die.
5. Brandon (5-2) vs Oak Grove (6-1) – The Bulldogs have reeled off 5 in a row after losing their first two. They face at home a Warrior team whose only blemish is against Greenville Christian. This may be the place to be on Friday.
6. Houston (7-1) vs Ripley (7-1) – The Tigers in the conference have allowed only 9 points a game while the Hilltoppers average scoring 39. Ripley is unbeaten on the road.
7. Neshoba Central (8-0) vs Vicksburg (6-2) – The surprising Gators take their perfect road record into Philadelphia to battle the equally perfect Rockets. Winner takes #1 in 5A Region 2.
8. Jackson Prep (6-3) vs Hartfield Academy (7-1) – The Pats have put together a respectable season. Hartfield, however, has as well. Prep tries to defend the house against the Hawks.
9. Presbyterian Christian (7-2) vs Jackson Academy (6-3) – Two MAIS 6A second-tier teams with very fine records battle it out in Hattiesburg.
10. Calhoun Academy (6-2) vs Manchester Academy (8-1) – 8-Man gets a preview of the playoffs. The Mavs have the stingiest defense in 8-Man to match against the Cougars in Calhoun City.