Welcome to the Crazy 8's!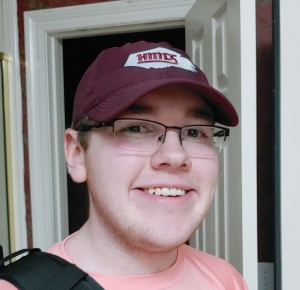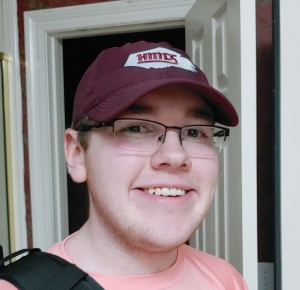 8-Man Football.
Welcome to MAIS 8-Man football! 8-man football is played on a regulation football field but with 8 men; usually two less lineman and 1 fewer backs. The game is fast paced and with a wide open field, the scores can climb! Mississippi has two divisions, MAIS 8 Man 1A with 12 teams, and MAIS 8 Man 2A with 16 teams. We're guaranteed lots of action between new members and old, and FNUTL will be there.
The Crazy 8's will be under the watchful eye of our own Joe Norris.
Joe is our intern here and FNUTL and has had an early passion for 8-man football. "We have always talked about talking about 8 man football or working an 8 man game", said Joe. "Even last year when I was an intern, the staff and crew for FNUTL were pondering the idea of how that would go. During the summer as I was training my voice to be on the air for the year, Russ brought up the idea again. I then said if you wanna do it, I'll learn as much as I can over the summer. Then the motions were set in place for Joel's Crazy 8s. I am very excited to discuss and bring an alternate view of football on Friday Nights. Strap in, it could get crazy."
Every week Joe is going to be under special assignment to provide us all the 8-man football scores on Friday night. We'll provide you all the high scoring action all the way to the Championship weekend in November.
And remember….if it's Friday night, it's Friday Night Under the Lights!