Welcome to Joel Norris' Friday Night Before the Lights!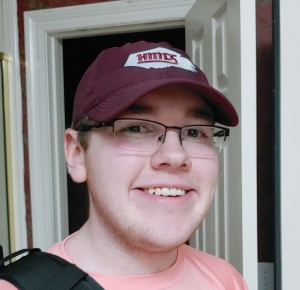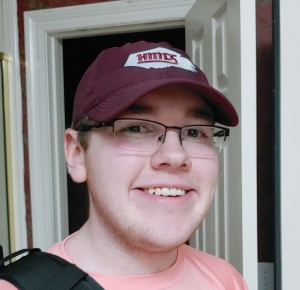 Every week Joel Norris will be briefing us with the players and teams to watch in the MHSAA, MAIS and especially the 8-Man teams! Joel explains the teams, the play, and the games that make the 8-Man game exciting.
So enjoy this week's edition, courtesy Friday Night Under the Lights!

This week: Week 8, For Friday 10/29