Friday Night Under the Lights Recognizes the Passing of Gary Boyles, Former Announcer for the Crystal Springs Tigers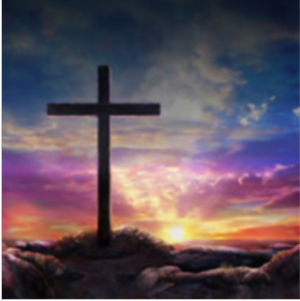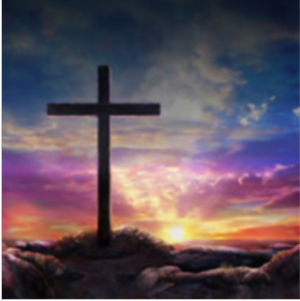 It is with sadness that Friday Night Under the Lights recognizes the passing of a friend of the show, Gary Boyles, of Crystal Springs. Mr. Boyles was a 1969 graduate of Central High School in Jackson and played on the Central High School football team as well as playing baseball for a Leavell Woods community league. He was also a past announcer for football games at Crystal Springs High School.
Our friend Gary passed away on February 9th, but we at Friday Night Under the Lights wish to recognize and remember him with honor. He is missed by his family, his friends, and the Crystal Springs community that followed his broadcasts.
You may find his obituary here.
https://www.stringerfuneral.com/obituaries/Gary-Boyles/