Mississippi/Alabama All-Star Game Roster Set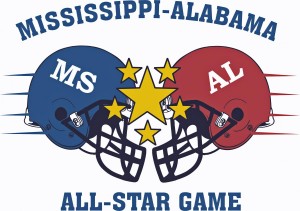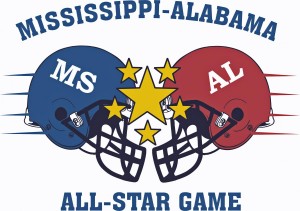 The Mississippi Association of Coaches has announced the official roster for the 2021 MS/AL All-Star Game, played in Hattiesburg on the University of Southern Mississippi campus in M. M. Roberts Stadium on Saturday, December 11, 12 Noon.  Mississippi hopes to return to it's winning ways at "The Rock", having beat Alabama 17-16 in their 2019 game in Hattiesburg when Wayne County defensive lineman Armondous Cooley got a hand on Evan McGuire's point-after attempt in the first extra period of football. 
Here is the Mississippi 2021 All-Star Roster for the December 11th game, courtesy the Mississippi Association of Coaches.
For a PDF of the Mississippi/Alabama All-Star game, CLICK HERE.