Posted
December 15, 2022 by admin
in 1A
Mississippi Association of Coaches announce the All-Star Lineups Bernard Blackwell All-Star Games.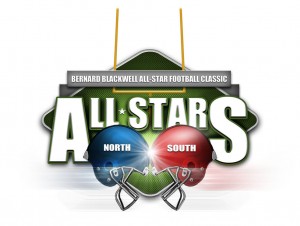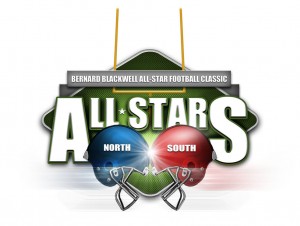 The Mississippi Association of Coaches announced the coaches and squads for the Bernard Blackwell and MS-AL All-Star games of 2022.
This Saturday, December 17th, 74th annual Bernard Blackwell All-Star Game will pit the North All-Stars against the South All-Stars at Milner Stadium in Gulfport. Kickoff will be at 11:30 and tickets will be $10. Patrick Schoolar of the Neshoba Central Rockets is coach of the North All-Stars and Drew Causey of the Oak Grove Warriors is coach of the South All-Stars.
Here is the Roster for the 2022 North All-Stars for the 74th annual Bernard Blackwell All-Star Game:
Here is the Roster for the 2022 South All-Stars for the 74th annual Bernard Blackwell All-Star Game: