Posted
October 30, 2017 by admin
in
FNUTL – Football SpreadSheet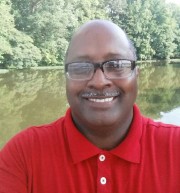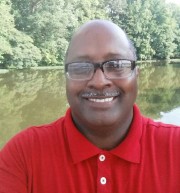 We are back again, and once again, our own Will the Thrill has done it again:
For those of you who want ALL the information on Mississippi high school teams, here it is! The FNUTL Mississippi High School football spreadsheet has your team's record, the conference record, the conference standing, and every week's table of scores.
This year Will has two spreadsheets. The first is the regular sheet with all the teams in Mississippi, their regions and their standings and records. The second one is Will the Thrill's own power rating system, based upon power rating systems used elsewhere. The power rating system is purely for fun, another way of looking the the strength of teams rated against their divisions.
UPDATED: Will has produced a NEW spreadsheet for the playoff brackets. One side is the PROBABLE lineup, the other side is the PLAYOFF bracket based upon the WTT rankings. Take a look and see what you think.
About Will Watson:
"Will The Thrill" has been a avid follower of high school sports, well before his playing days at Provine. He has coached called & covered football, basketball & baseball games for Brookhaven, Lawrence County, McComb & Provine; amongst countless. Now serving as Spreadsheet Consultant for FNUTL.
Email or call if you have any questions.
To download the files:
Will's Power Ranking Spreadsheet:
CLICK HERE TO DOWNLOAD THE POWER RANKINGS VERSION
UPDATED:
Will's Power Ranking Playoff Scenarios:
CLICK HERE TO DOWNLOAD THE PLAYOFF SCENARIO VERSION