Posted
September 1, 2017 by admin
in
The Wendy's Giant of the Week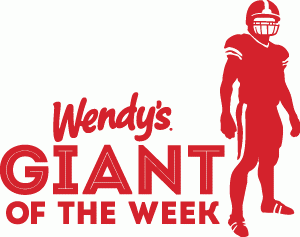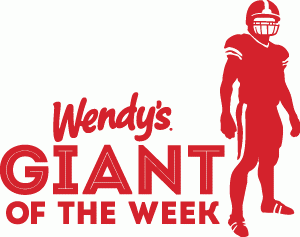 Welcome to the Wendy's GIANT of the Week!
Every week we will pick a GIANT of the week,
on offense or defense, who stood tall on the football field.
It can be a dominant player in any position,
but one who was a GIANT on the gridiron!
Week 1 Giant of the Week: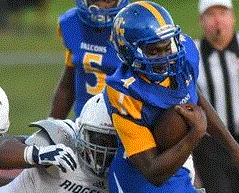 In week one's game against Ridgeland, Velma Jackson's Antavious Willis stood taller than the rest.
The junior quarterback of the Falcolns ran for 297 yards and scored four touchdowns
on runs of 4, 7, 41, and an electrifying 1-play, 62 yard drive that put the Falcons
ahead for good in their 24-21 win against Ridgeland.
For his standing tall on the field, Antavious Willis is named Wendy's first GIANT of the Week!
admin