Posted
August 1, 2018 by admin
in
The Wendy's Giant of the Week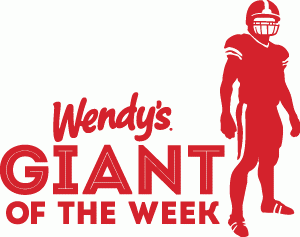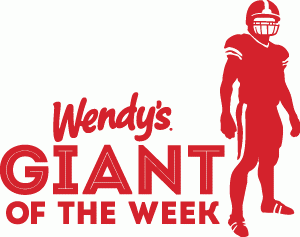 Welcome to the Wendy's GIANT of the Week!
Every week we will pick a GIANT of the week,
on offense or defense, who stood tall on the football field.
It can be a dominant player in any position,
but one who was a GIANT on the gridiron!
Week 4 Giant of the Week: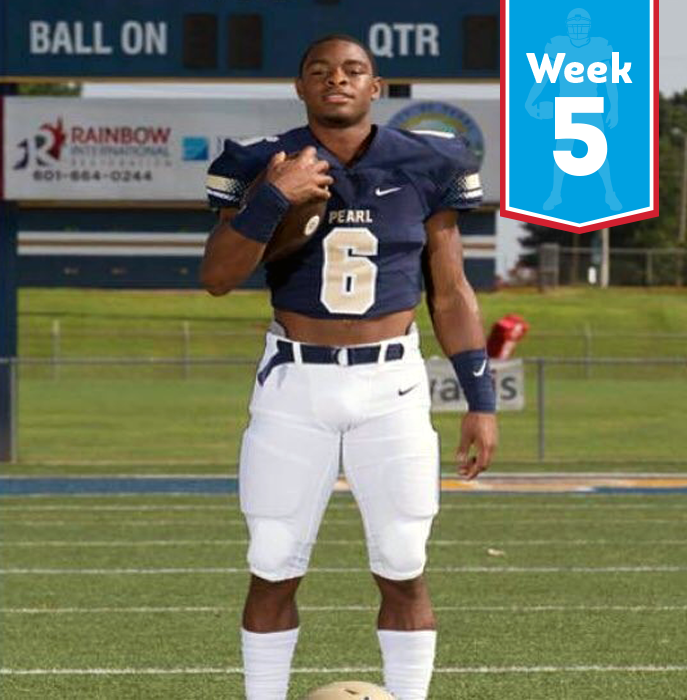 In week five, Pearl's Tylan Knight stood taller than the rest.
Knight, defensive back for the Pearl Pirates, had a total of 18 tackles, 5 of which were for a loss.  He forced a fumble and ran for a touchdown from another fumble.  In their victory of Madison Central, he knocked down to passes to help Pearl to a hard fought 14-7 win
For his standing tall on the field, Tylan Knight is named Wendy's first GIANT of the Week!
Keep up will all the past Wendy's Giant of the Week winners at https://wendysgiantoftheweek.com !