FNUTL – Football SpreadSheet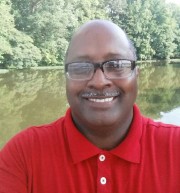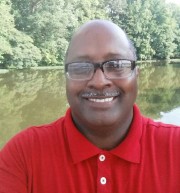 We are back again, and once again, our own Will the Thrill has done it again:
Ever want the spreadsheets we use to keep up?
For those of you who want ALL the information on Mississippi high school teams, here it is! The FNUTL Mississippi High School football spreadsheet has your team's record, the conference record, the conference standing, and every week's table of scores.
About Will Watson:
"Will The Thrill" has been a avid follower of high school sports, well before his playing days at Provine. He has coached called & covered football, basketball & baseball games for Brookhaven, Lawrence County, McComb & Provine; amongst countless. Now serving as Spreadsheet Consultant for FNUTL.
Email or call if you have any questions.
To download the files: