Posted
October 8, 2015 by Jake Wimberly
in 5A
Will Watson Previews Provine – Brookhaven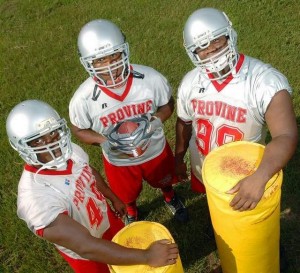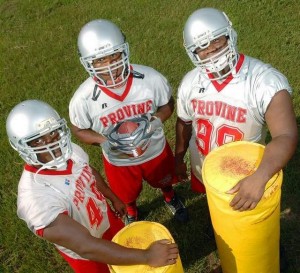 As the stakes now get higher each and every week for Mississippi high school football teams, every win is just as important as the next – as teams jockey for playoff positioning. The Provine Rams are one of those teams in the midst of that "jockeying" right now in Region 3-5A. The Rams travel to Brookhaven this week to take on Ole Brook in a key region matchup. Provine (4-3, 1-1) sits in a three-way tie for second place, while Brookhaven (0-6, 0-2) would love to get their first win of the season, as well as jump into the thick of the playoffs.
Friday Night Under the Lights contributor Will the Thrill Watson provides us with an indepth breakdown of this game and the Provine Rams.
Click on the media player below for Will's in depth interview.
Make sure you head over to FNUTL.com every Friday night from 10-12 to watch or listen to Friday Night Under the Lights OR check us out on the FM dial – statewide on an MPB affiliate. Follow us on Twitter @FNUTL and "like us" on Facebook. You can also get the FREE FNUTL App on the Android or Iphone – Just search their respective app stores.