Win 4 tickets to all six MHSAA championship games in Oxford!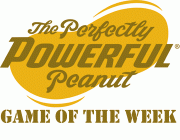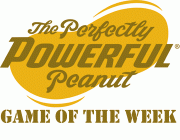 Ever want to go to the championship games?  How would you like to go to ALL SIX?
In conjunction with the Mississippi Peanut Growers,  FNUTL is sponsoring a contest, grand prize is ticket for four people to go to the MHSAA championship games, held in Oxford on December 4th and 5th in Oxford.
Here's the schedule of games:
Friday, Dec 4th.
Class 1A – 11:00am
Class 2A – 3:00pm
Class 6A – 7:00pm
Saturday, Dec 5th.
Class 3A – 11:00am
Class 4A – 3:00pm
Class 5A – 7:00pm
Fill out our survey, add your email, and wait for us to announce your name on Friday Night Under the Lights!
Click on the following survey link:
http://latech.qualtrics.com/SE/?SID=SV_ePMKeqNlY8oQtLL