Bernard Blackwell All Star Game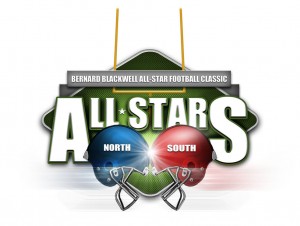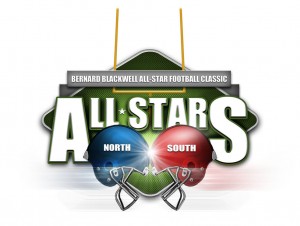 We're down to the second-to-last game of the football season (the MS-AL game is the following week). The Bernard Blackwell North/South All-Star Classic will be held in Gulfport at Milner Stadium on Saturday, December 9th at 11:30AM.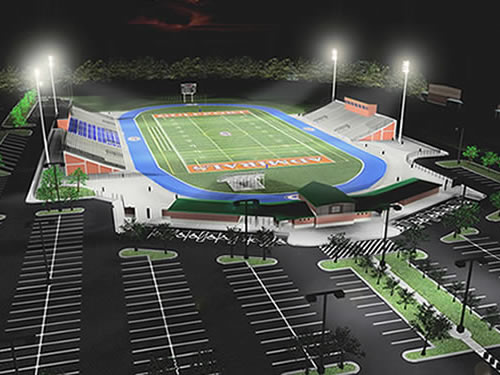 The annual game matches the finest players, 1A to 6A, and selects two teams, North and South.
Remember, you can only SEE and HEAR the game at FNUTL.com. Tune in Saturday and click either the LISTEN LIVE or WATCH LIVE button to enjoy the game!
North Coaches:
Head Coach: Trent Hammond, Tupelo
Assistant Coaches:
Brad Boyette, Horn Lake
Andrew Crotwell, North Pontotoc
Clinton Gatewood, Greenwood
Brian Jones, Tupelo
Quintarus McCray, Riverside
Will Wolfe, Hernando
Scout Coach: Patrick Schoolar, Neshoba Central
Coaches for the South:
Head Coach: Matt Caldwell, George County
Assistant Coaches:
Dan Brady, Bay Springs
Jason Goodwin, Puckett
Todd McDaniel, Hazlehurst
Jaymie Palmer, Lawrence County
Ron Renfroe, George County
Corey Reynolds, South Jones
Scout Coach John Brown, Stringer