Posted
December 2, 2017 by admin
in
Perfectly Powerful Peanut Game of the Week ARCHIVE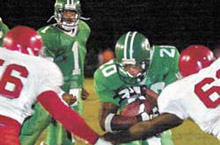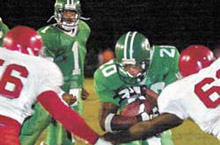 Want to watch your game again?
Come here watch your Perfectly Powerful Peanut Game of the Week right here!

In the screen below you will find all the games on archive.  
In order to find your game, look at the tab on the right hand side of the screen labeled "PLAYLIST".   Click on it and you'll see the list of archived games.
Thanks, courtesy the Mississippi Peanut Growers!
Peanut Game of the Week Archives
---