Posted
December 2, 2016 by Jake Wimberly
in 1A
Simmon's Marquez Pam Reflects on his big day and a State Championship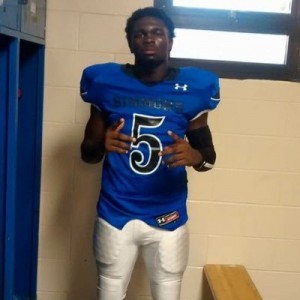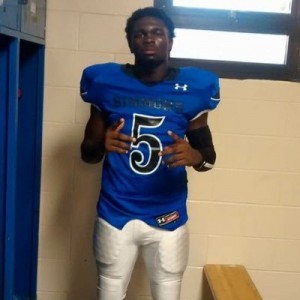 Simmons defeated Lumberton 30-26 Friday morning in Starkville for their second consecutive 1A Championship on Scott Field and Davis Wade Stadium.
Chris Ebelhar caught up with Simmons tailback Marquez Pam to get his thoughts on Simmon's second straight championship.
Pam rushed for 99 yards on 21 carries and 2 touchdowns and had a pivitol interception in the first half.
Make sure you head over to fnutl.com for more championship coverage; also you can hear the games at EZ877fm.com